Create a touching tea culture.
Simply moved, there are also hard work behind our cohesion is respect of tea,
adhere to professional.
Do not let you do the hard work , to support you quietly, but also an attitude.
The partners let us complete, we are happy to share tea attitudes.
Happiness is willing, Hard will complain.
Dream is happy. In the beginning of sharing , I would like to ask you this insist is happy or hard?
We need: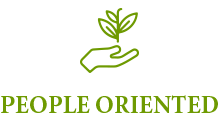 People-oriented business philosophy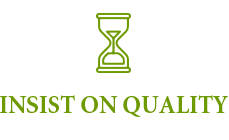 Quality is no compromise.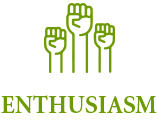 Holding strength, willpower, execution, leadership.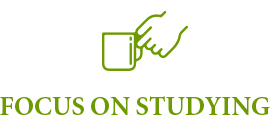 Step by step.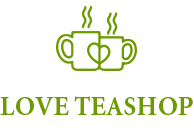 Recognition and love this brand.
Joining process
Read the joining instructions on website and self assessment.
Consider anytime…think clearly never regret.
Fill out application form on website
D1...Resolve, the most important day.
Corporation for approval and joined the advisory.
D20...Insight Teashop' business philosophy, and make sure you stick again.
Confirm district location and agreed by head office.
D40...This is the starting point to build their dreams.
240 hours of education and training, and pass the exam. Decoration construction, equipment stationed.
D70...Congratulations, it has received venture tickets.
Opening of the preparatory, try to sell one week.
D80...Step by step, start achievements acceptance.
Officially opened, Regular supervision.
D90...You became a partner, we will work hard together with you.